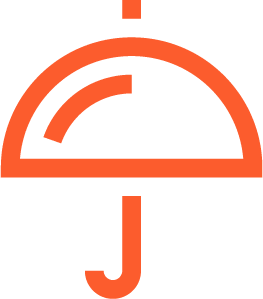 Make your vehicle stand out from simple fleet livery displaying logos and contact details, through to bright and inventive vinyl wraps.
First impressions count, and wrapping your vehicle is proven to be an economical and effective way to to advertise your business.  
Generate interest by using simple and stylish logos or get creative with bright and innovative designs. Either way you can be sure your logo will become well known by all those who see you out and about on the road.