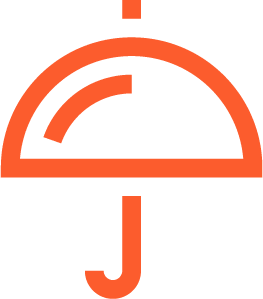 Want to get noticed? Illuminated graphics provide the visual impact to grab your customers' attention and hold it.
Atomic Signs offers illuminated channel lettering which can be produced in any shape and size to make your brand the centre of attention
Illuminated signs are available in a wide variety of styles that will make your brand the centre of attention day and night.
For quality and efficiency Atomic Signs would recommend LED illumination as it is the latest and most environmentally friendly option.  LED's have a longer life, are low maintenance and give greater scope to create eye catching design options. However, we do still offer traditional neon signage and repairs.
If you would like more information about switching to LED signs or would like to book a survey, please contact us.